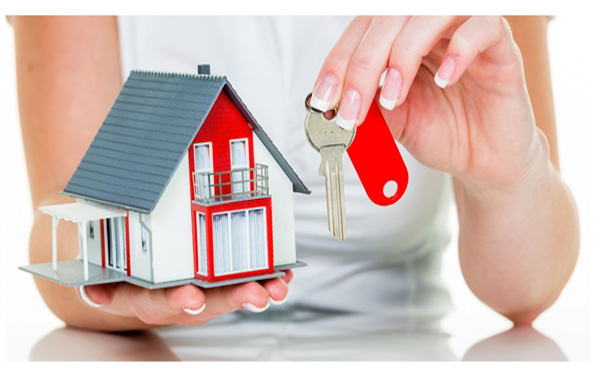 Buying a first home, investment property or a new home can be stressful! However, Monei Matters aim is to remove the stress of finding the ideal home loan for you so you can focus on the more important things in life.
Monei Matters is an Ghaziabad, Delhi, NCR based and Operated Business, with access to a comprehensive range of Home Loans from some of the biggest and best financial institutions from around Ghaziabad, Delhi, NCR. Each Monei Matters Finance Consultant has a broad experience in the finance industry meaning you get a home loan consultant that offers a professional and personalized service tailored to your specific needs and help you complete the paperwork, professionally package it with your supporting documents and submit it to your chosen lender.
'Monei Matters - Flexi' Home Loans
'Flexi' Home Loan is a product that gives you a OD account linked with your Home Loan Account. You can deposit any amount of money in this account to save the interest on your Home Loan. You can also withdraw the excess money deposited in the OD account later. For more information please contact.
Need help finding the best home loans and housing finance options in Delhi, Ghaziabad and NCR?
Consult an Expert: +91 - 9313803227, 9911113227 Monday - Saturday 10.00am - 6.00pm.
We provide Home Loans for?
Purchase/ Construction of House/ Flat.
Purchase of a plot of land for construction of House.
Extension/ repair/ renovation/ alteration of an existing House/ Flat.
Purchase of Furnishings and Consumer Durables as a part of the project cost.
Takeover of an existing loan from other Banks/ Housing Finance Companies.
Buying an investment property for tax benefits & a regular and steady income.
Unique Home Loan Features & Speciality:
Loan sanctioned within 6 days of submission of required documents.
Repayment permitted upto 70 years of age.
Free personal accident insurance.
Maximum loan amount 100 crores.
Minimum loan amount 5 Lakh.
Bad credit history cases can be considered.
Loan upto 100% of purchase value.
No processing fee for corporate deals.