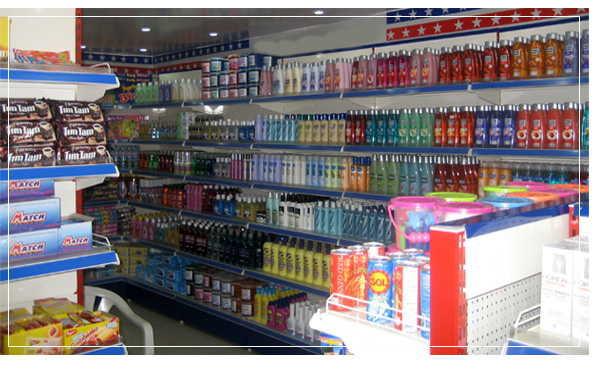 Financing and Loan Options for Traders.
A trader needs to make critical, split-second financial decisions on a daily basis. That's why Monei Matters has designed a package of financial services especially for traders. Traders who are engaged in trade of any commodity/ goods required by the community and trading in them that is not prohibited by law or opposed to public interest are eligible for it.
Monei Matters Traders loan is a credit facility granted to a business entity for the purpose of meeting its immediate cash needs in the short-term, providing instant cash to fund your current business activities. Monei Matters too provide hassle free loans to Traders to meet working capital requirements / augment long term margin / financing of fixed assets related to business activity of the borrower or for expansion of business of the borrower.
Our traders loan scheme is suitable for all the general business community that need funding for the working capital and other business related funding necessities. This scheme is attractive and offers loan upto Rs. 50 crores with interest on diminishing balance.
Need help finding the best traders business loans and traders business finance options in Delhi, Ghaziabad, NCR?
Consult an Expert: +91 - 9313803227, 9911113227 Monday - Saturday 10.00am - 6.00pm.
We provide Traders Loans for?
LC/BG limits, PCL limits.
Upgrade computers/systems.
To renovate your existing offices.
We provide Traders Loans to:
Wholesale Seed Merchants.
Oil & Lubricants Dealers.