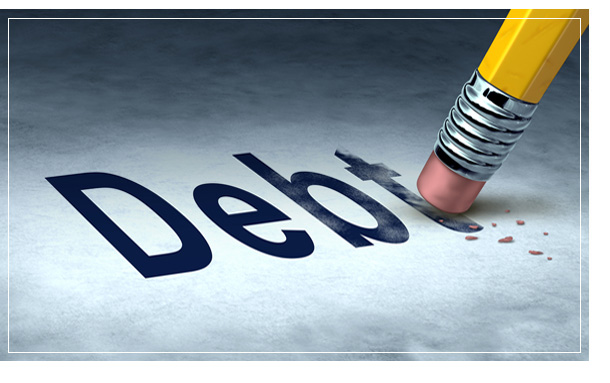 Our experts assist the borrower company in negotiations with and in reaching settlements with lending Banks. Monei Matters also arranges for term loans to finance the OTS transaction. Our legal and financial experts work out the right restructuring plan for the borrower for revival of the unit and handholds the borrower company to return to the black.
Monei Matters will represent the borrowers whose loans have been taken over by Asset Reconstruction Companies (ARCs) and negotiate with such ARCs for the resolution of the distressed financial assets.
Asset Restructuring is one of the core services we provide to clients. We have closed number of deals successfully in this segment . Through network of Monei Matters we help our clients who are in process of restructuring their debts and have difficulties in servicing their existing loans. In order to avoid exposure to be classified as NPA by banks and avoid any legal action or default proceedings you can approach us for One Time Settlement (OTS) with banks and take over of loans by Asset Reconstruction Companies. This way you can avoid complete stoppage of business and avoid long term NPA and default. Further fresh loans can also be obtained for financing your additional needs. We have established expertise in this area by working with Banks and ARC jointly.
Need help finding the best OTS settlement, debt settlement loan and finance options in Delhi, Ghaziabad, NCR?
Consult an Expert: +91 - 9313803227, 9911113227 Monday - Saturday 10.00am - 6.00pm.
Our services in this area include:
Comprehensive advice on the overall compromise settlement
Preparing compromise settlement paper as per lenders requirement for consideration of settlement plan
Coordinating and interacting with individual secured lenders at different levels to finalize plan's viability and helping in obtaining sanction of compromise settlement
Finalizing compromise settlement deal by identifying some "intending buyers" to acquire financial/stressed assets.
Extending help in documentation process for timely implementation of sanctioned plan.
Leveraging financial help in acquisition of stressed assets.
Help in documentation process for ensuring timely disbursements of loan
Enjoy the Monei Matters Advantages:
Integrity: No hidden costs.
Standardized information requirements.
Proven ability to arrange FDI.
All transactions / approvals undergo an intensive appraisal process.
All research work for your Projects from our dedicated team of professionals.
Competitive pricing, securitisation, refinancing, multiple pre-payment windows.
Backed by sector experts, who continuously monitor our portfolio ensuring enhanced credit quality.