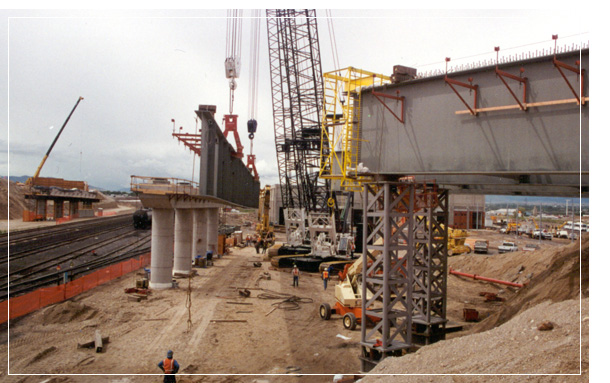 Establish, Improve or Expand your Projects.
Finding the right financing solution is a key component of a successful development project. Whether your strategic plan includes the expansion of business operations, the purchase of a new building, improving an existing facility, or investing in new equipment, there are several project financing solutions available.
Project Finance is the long-term financing of infrastructure and industrial projects based upon projected cash flows and contractual agreements. Project Finance is a tool that enables the sponsor to finance a project based solely upon the strength of the project, without recourse to the sponsor company.
Monei Matters Project Finance division is a leading arranger of and capital raiser for single projects to complicated financial solutions related to major real estate, shipping and offshore projects and companies. We draw on our deep experience to develop new financing solutions to meet the exact needs of each of our clients. Our management team has extensive experience in the Project Finance sector. Many of us have built and operated both public and private entities as well as capital-intensive project organizations. We have a high level of sensitivity to your needs and know how to effectively achieve results.
Need help finding the best project loans and proect finance options in Delhi, Ghaziabad, NCR?
Consult an Expert: +91 - 9313803227, 9911113227 Monday - Saturday 10.00am - 6.00pm.
Enjoy the Monei Matters Advantages:
Integrity: No hidden costs.
Standardized information requirements.
Proven ability to arrange/syndicate loans.
All transactions / approvals undergo an intensive appraisal process.
All research work for your Projects from our dedicated team of professionals.
Competitive pricing, securitisation, refinancing, multiple pre-payment windows.
Backed by sector experts, who continuously monitor our portfolio ensuring enhanced credit quality.
Sectors we provide Project Finance to:
Road & Urban Infrastructure
Oil-Gas & other Natural Resources
Chemical & Pharmaceuticals